Giverio, the new website aiming to empower fundraisers by promoting their campaigns to a broader audience, is now available. Unlike other fundraising platforms, Giverio does not host campaigns or process payments. Instead, the website showcases fundraising campaigns submitted by users and provides them with maximum exposure to potential supporters.
Founder of Giverio, Raitis Senkovs, explains that popular fundraising platforms like Indiegogo, GoFundMe, Kickstarter, and many others are wonderful. Still, they have one major disadvantage - they only showcase trending or well-funded campaigns. Giverio, on the other hand, features up to 21 campaigns per day, ensuring that each campaign submitted receives maximum exposure to potential supporters.
'Giverio allows campaigns that might never be seen on fundraising platforms to get noticed,' added Raitis.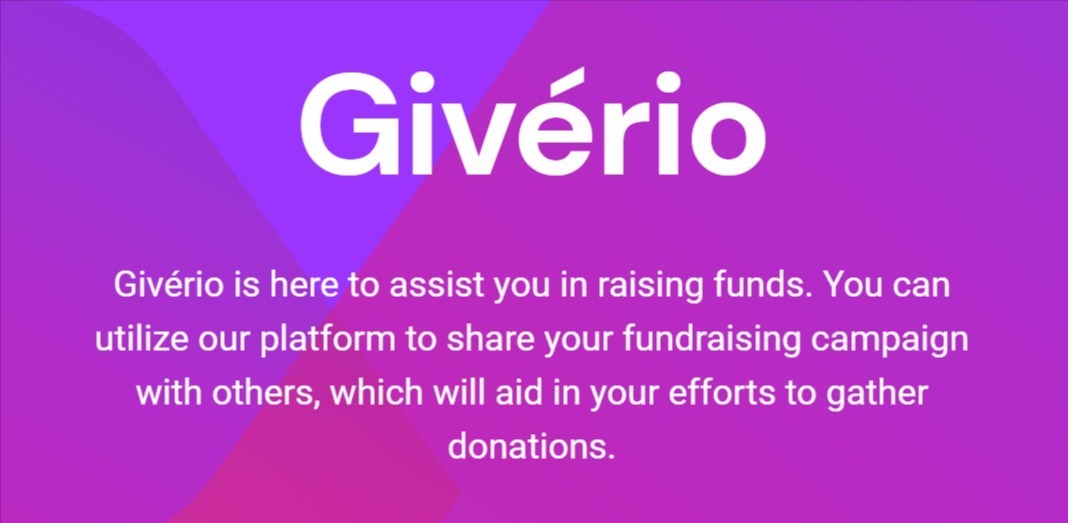 Giverio's user-friendly platform allows fundraisers to submit their campaigns for review after creating them on their preferred fundraising platform. They can provide relevant details about their campaign, such as the platform used, campaign goal, purpose, impact, and image. The website is free to use, and the team behind Giverio hopes to keep it that way by relying on donations from visitors rather than advertisements on the website.
The website is new, but the team is determined to make it heard. Raitis and his team believe that the website has the potential to help many fundraisers and make a real difference in the world.
'Giverio is committed to empowering fundraisers worldwide and providing a platform showcasing a wide range of campaigns. We believe that we can help fundraisers of all kinds achieve their goals and positively impact the world,' said Raitis.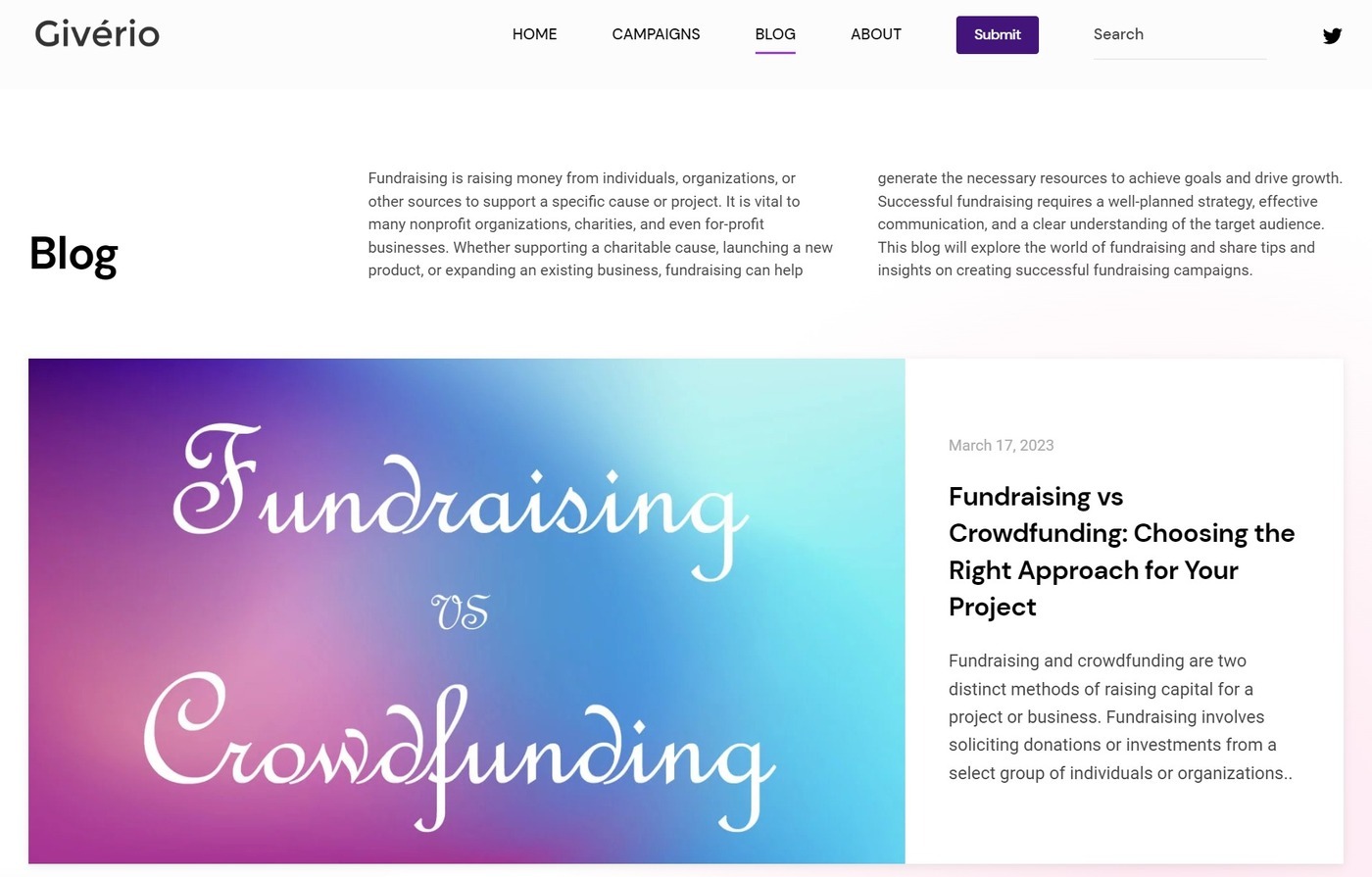 In addition to the website, Giverio's informative blog is the go-to destination for everything related to fundraising. Whether you're an individual or an organization, Giverio has covered you with the latest trends, tips, and strategies to help you succeed in your fundraising efforts. The blog offers various resources, including fundraising ideas and platform reviews, such as Indiegogo, Fundly, and Gofundme, to help you choose the right platform for your fundraising campaign.
With a commitment to providing accurate, up-to-date information, Giverio's informative blog is the perfect resource for anyone looking to maximize their fundraising potential. So whether you're a seasoned fundraiser or just starting, check out Giverio's blog for all your fundraising needs.
Giverio is thrilled to introduce the platform to the world and to help fundraisers reach more potential supporters. The team hopes that by providing a platform that showcases a wide range of campaigns, they can help fundraisers of all kinds achieve their goals and positively impact the world.
Original Source of the original story >> Introducing Giverio: The New Platform Empowering Fundraisers Worldwide