A-1 Auto Transport, one of the largest auto shippers in the USA, urges all carriers to get on board with new remote digital audits. Owning a carrier and maintaining everything consumes a lot of time and can at times be overwhelming. The best solution is to go digital, where carrier companies can benefit from the efficiency of fully automated platforms to maintain and manage logistics as well as drive compliance. Who can opt for these digital platforms? Companies that are growing and want to save money, carriers that wish to stay compliant, companies that have grown beyond expectations and need a safety department, and companies that want to lower their CSA scores.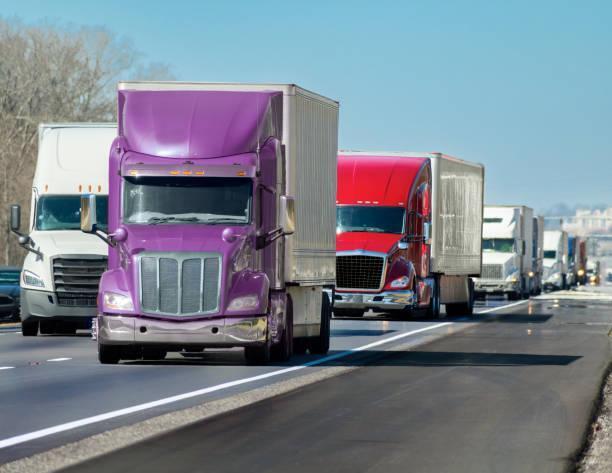 A-1 Auto Transport
Not all carriers are built in the same way, nor do they operate in the same way. That is why it is important to have a platform that can be customized per the carrier's operational needs. But there remains a few common points for businesses operating in the same niche as well as for transportation companies. These include driver qualification files, driver safety meetings, new driver onboarding, full licensing and credentials, vehicle maintenance, CSA score management, policies and handbooks, risk analysis, DOT audit support, drug and alcohol consortium, etc.
Carriers expanding their service offerings and offices cannot maintain everything in a traditional file system. It will require a lot of office space and staff to maintain such. With a digital platform in place, carriers can monitor their operations and make sure they remain compliant. Tasks such as fetching driver qualifications or checking for CDL expiration dates or the due date for running annual motor vehicle reports for the drivers become extremely easy with a remote digital audit platform in place.
The automated compliance platforms can be accessed from anywhere, unlike files stored in an office. A fully automated system converts all paper files into digital files, which are managed continuously. Every driver will have a digital folder to save their documents, medical cards, CDLs, renewals, and annual MVR details. The best thing is that these platforms send alerts to make sure the carriers stay on top of due dates and expiration dates without having to depend on a manual calendar. Being a fully automated auto transportation company, A-1 Auto Transport urges all carriers to get on board with remote digital audits.
To learn more, visit a1autotransport.com.
About A-1 Auto Transport
A-1 Auto Transport is one of the largest auto shippers in the country offering worldwide shipping services. Headquartered in California, it has offices and storage facilities located across major cities and metro areas in the United States and overseas. They are equipped to move cars, boats, motorcycles, heavy equipment, household goods, and many more.
Media Contact
A-1 Auto Transport
Address: 9032 Soquel Drive #200 Aptos, CA 95003
Phone: 1-888-230-9116
Website: https://www.a1autotransport.com/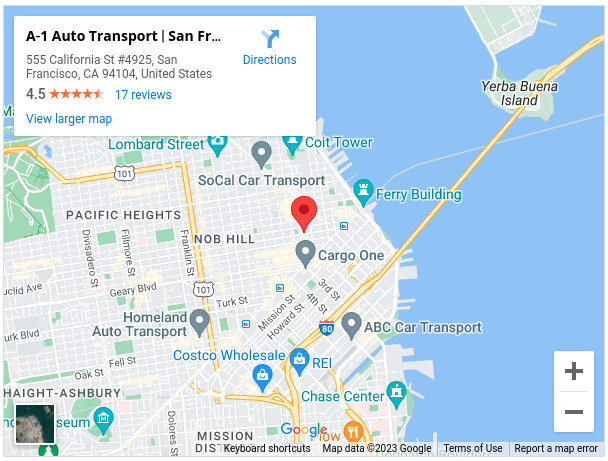 Source published by Submit Press Release >> A-1 Auto Transport Urges All Carriers to Explore Remote Digital Audits